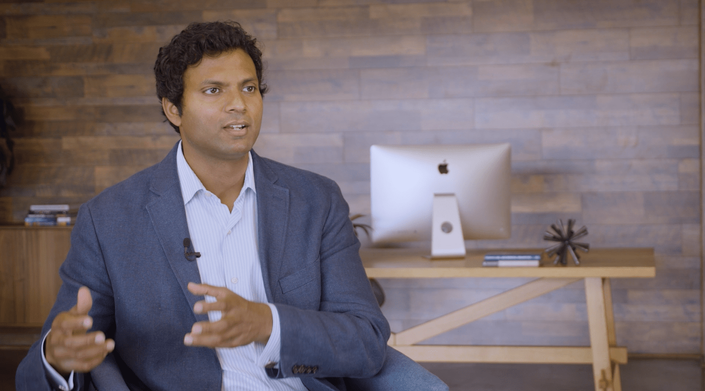 Masters Degree in the US
Everything you need to know about pursuing your masters degree in the US
WHAT WILL YOU LEARN???
What subjects to get a degree in and what concentrations are trending well.
What job opportunities and scope will I have after the degree?
Learn about OPT, CPT, Internship, On-campus jobs. How to think about H1-B visa post education.
Is the U.S. degree recognized in India and other countries?
What options are available for scholarship and funding.
How difficult or easy is to get the F-1 student visa? Nobody wants to fail at the final step!
Your Instructor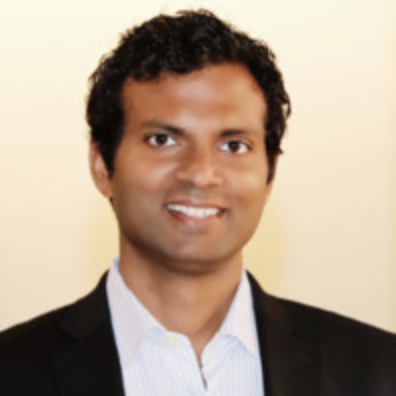 Patriek Karayil was the former Vice President for U.S. News Global Education - the international arm of the U.S. News Rankings organization. In that capacity he has engaged with 100s of U.S universities, counseled over 5000 students, and being part of the engagement with U.S. Embassies and consulates. Prior to that, he collaborated with over 20+ top ranked U.S. universities on their admissions and enrollment.
Patriek has a Bachelors degree in Computer Science from ASU, and an MBA from MIT. He was an international student from India on an F-1 Visa, who then worked in the U.S. on an H-1B, before attaining his permanent residency and eventual citizenship. Patriek is considered as one of the foremost experts in U.S. Education for international students.
Frequently Asked Questions
When does the course start and finish? How long do I have access to the course?
The course starts now and finishes in 21 days (3 weeks)! It is a completely self-paced online course - you can finish it within a day or can take weeks to complete it.
When should I purchase this course?
NOW!! Regardless of the stage you are at, you must enroll in the course. The visa interview is the most crucial step in the process and determines if you will actually go to the U.S. for your education!
Is this course for bachelor's or master's student?
This course is for high school and other students who wish to pursue a master's degree in the United States and want to be prepared and adept with the process. Regardless of the stage you are at in your application process: contemplating, applied, admitted, accepted, one must enroll in the course to ensure you do everything right at this crucial step of the process!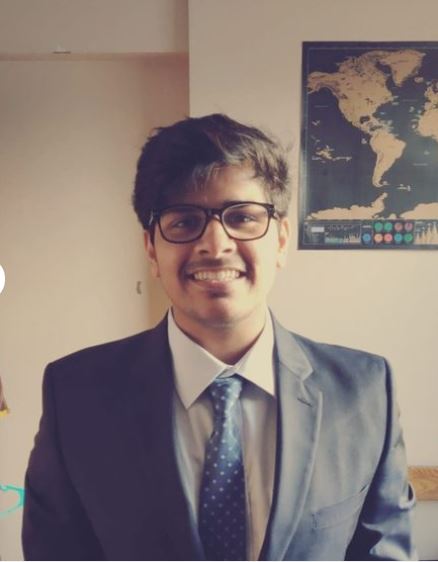 "When it comes to guiding someone through college applications there are loads of mentors, but the way Patriek guided me not only through my application process, but with my Visa interview preparation and even during my freshman year at University of Illinois Chicago, I was able to take advantage of lots of opportunities on campus. I am sure I will keep achieving more under his supervision"
- Akshat Kumar, Current student at University of Illinois at Chicago